Sietze van der Sluis is founder and owner of Saint Trofee.

"In 2008 I started my own company, Saint Trofee. Before that I worked for many years in research. In fact I followed a quite traditional path. I started as a "junior" at a research and communication bureau in Rotterdam. After that I took the opportunity to travel around the globe for a year. Next, I started as researcher at the largest research organization of the Netherlands, TNO. Step by step, I drifted of to management, first as a team leader and later as head of the refrigeration and heat pump department. And finally as a member of the institute's management team. My next step was as director of a research center in Germany. By then I was ready for Saint Trofee….."
Master degree (M.Sc) from the Delft University of Technology (in nuclear physics). Followed by a post-doc study in refrigeration.
Associate at Saint Trofee
Honorary member of the International Institute of Refrigeration (IIF/IIR)
President of the IIR subcommission on refrigerated display cabinets
Member of the Royal Dutch refrigeration association KNVvK
Former posts:
Department Head of the Refrigeration and Heat Pump department at the Netherlands Oranization for Applied Scientific Research TNO
General Manager at the "Forschungszentrum für Kältetechnik und Wärmepumpe" FKW GmbH in Hannover, Germany
Direct Contact: s.m.vandersluis@gmail.com | +31 (0)6 5388 2862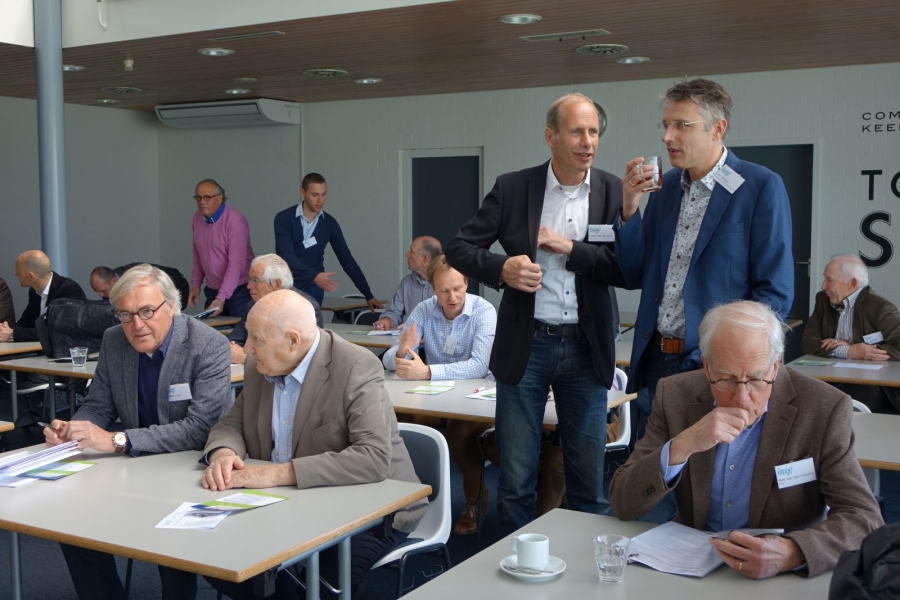 ---
Personal
I like to think just a little bit "outside the box". That creates the innovative ideas. After that, it's all about making these ideas realistic and economical. And when work is done, I'm quite fond of impressionist painters, music and barefoot dancing.